Over the past half century, the average human life expectancy has increased by a third and exceeded 72 years. And the quality of this life has improved – now, in retirement, you can travel, attend social events, and do your favorite hobby. But the most interesting thing is that the question about who can be considered elderly was answered differently in different countries. According to the poll , Spaniards consider 74-year-olds old, Malaysians – 56 years old, and for Russians – 61 years old. Be that as it may, everyone is aging: both ordinary people and celestials – stars of world magnitude that sparkle from the big screens.
We at  66outfit decided to see what everyone's favorite actors will look like when they become grandparents (spoiler alert: they are still darlings).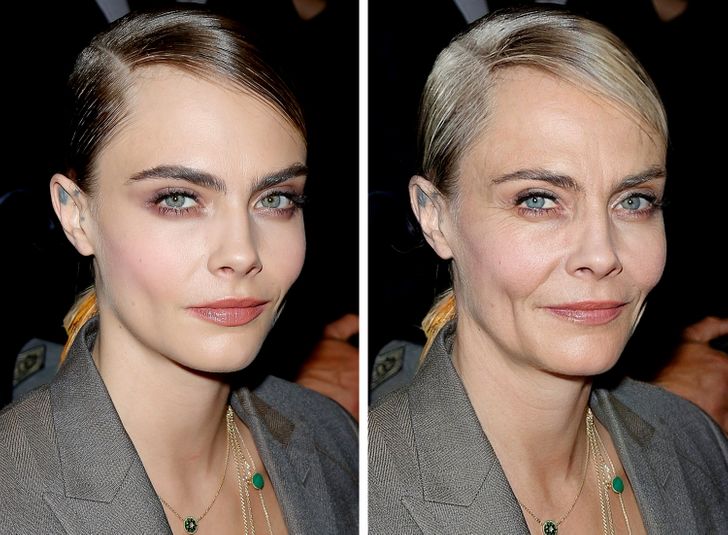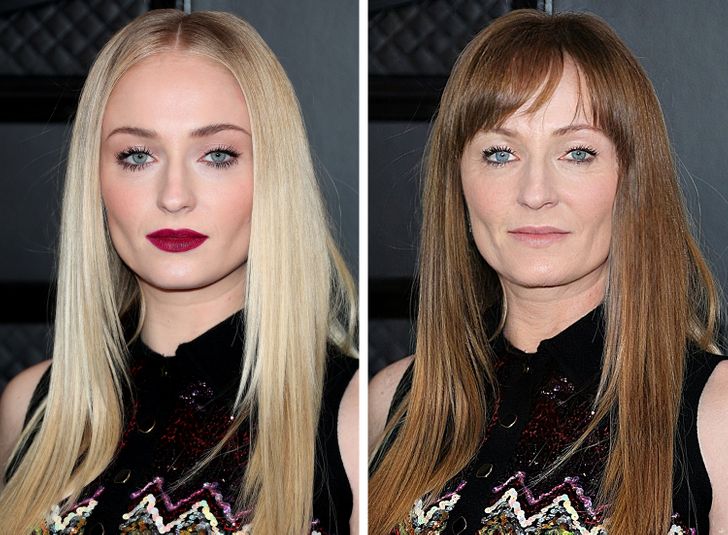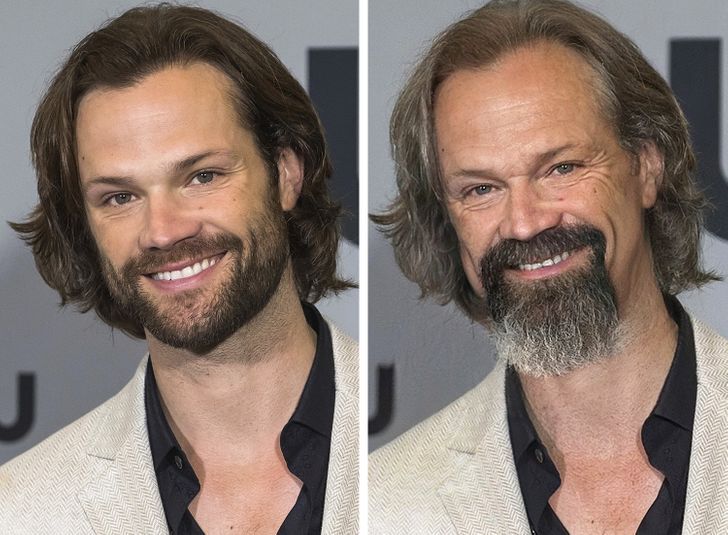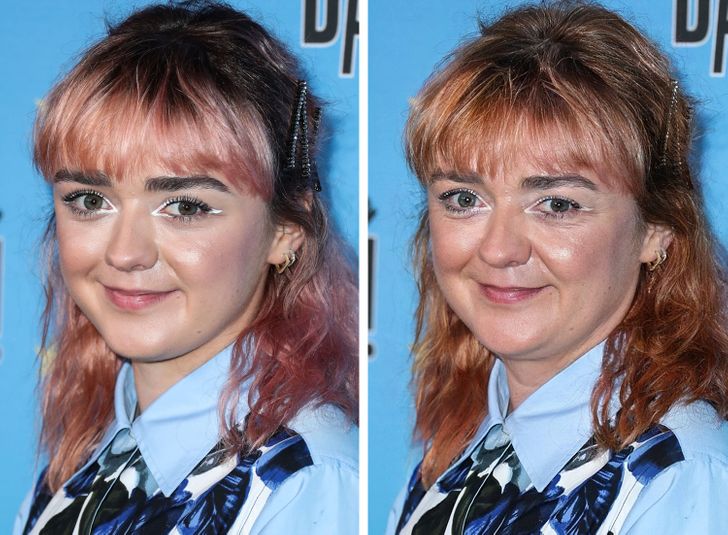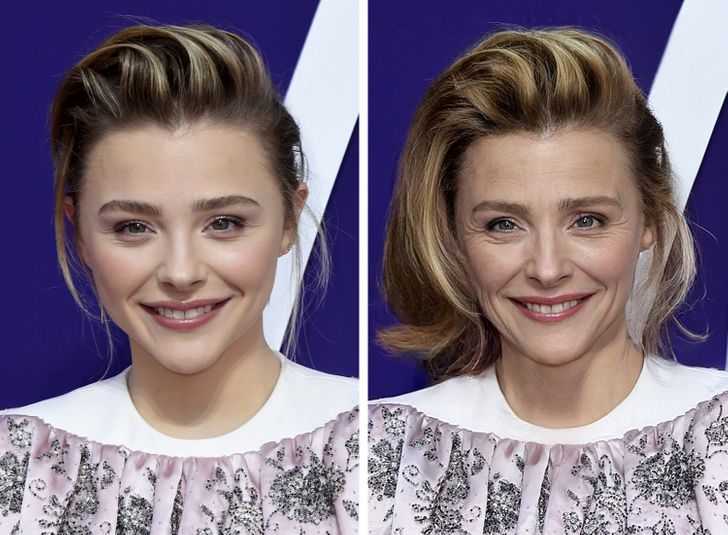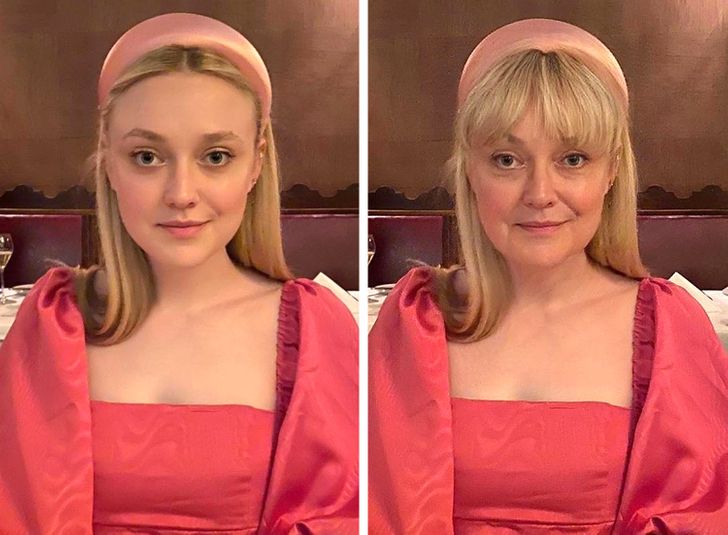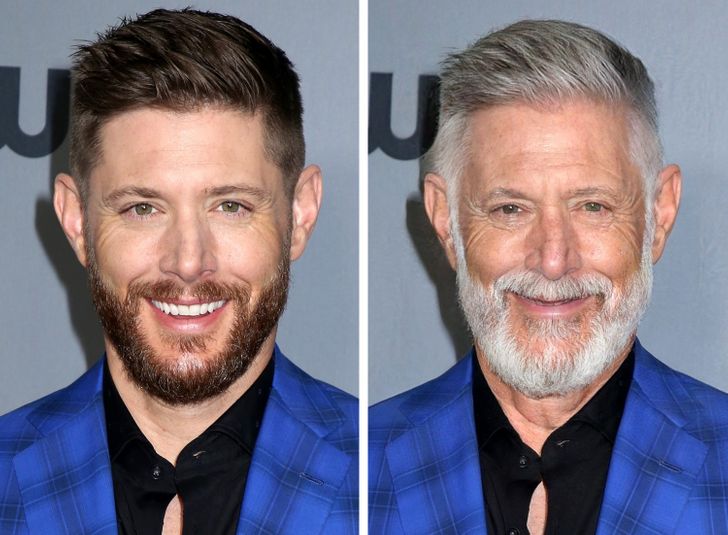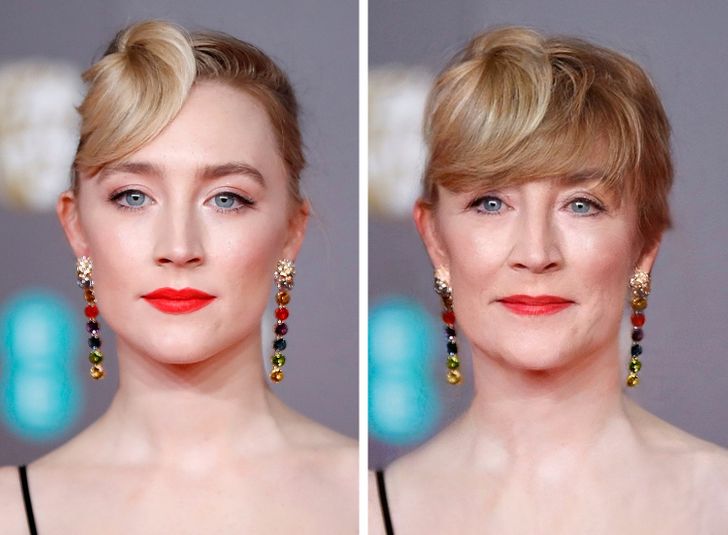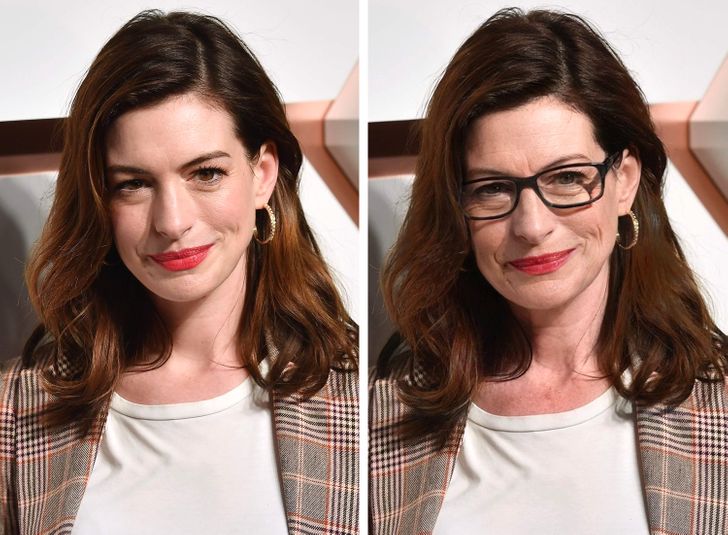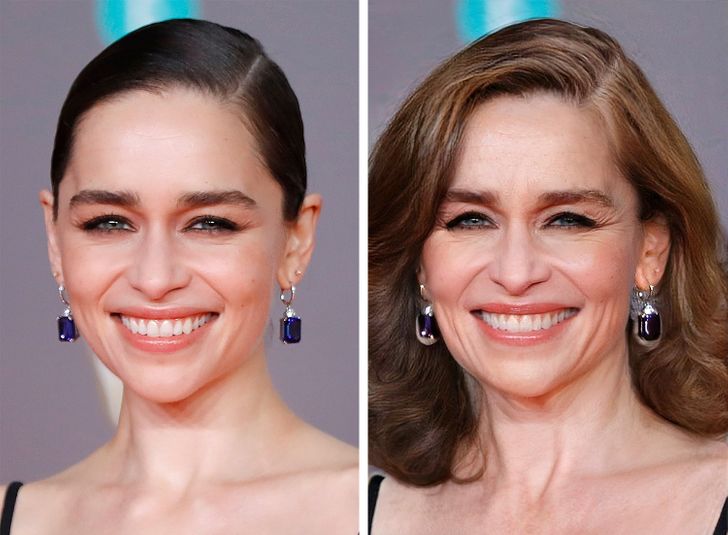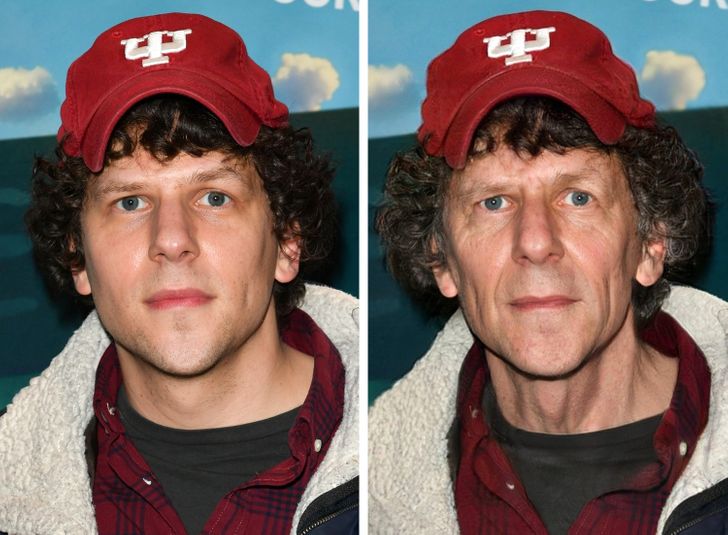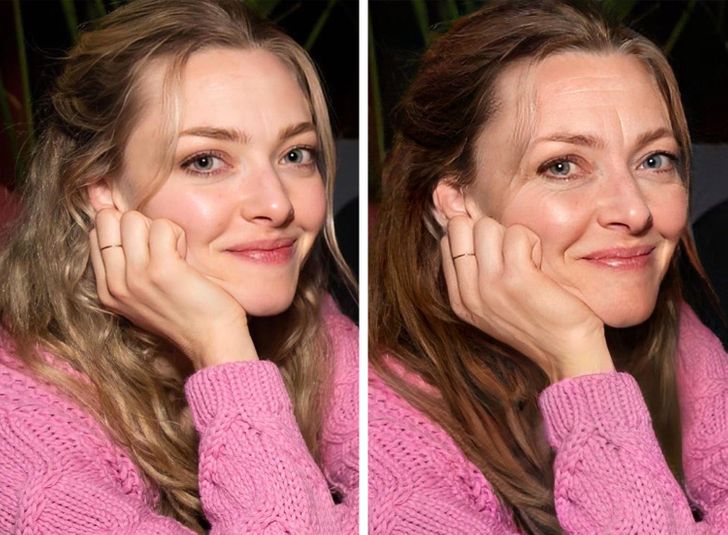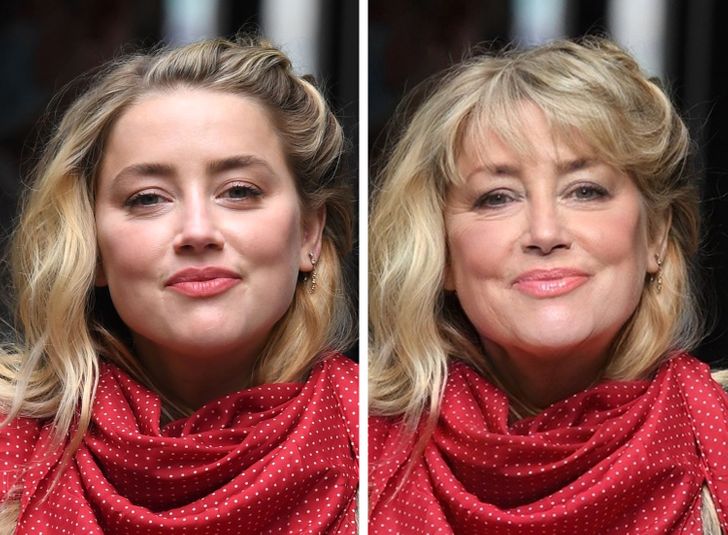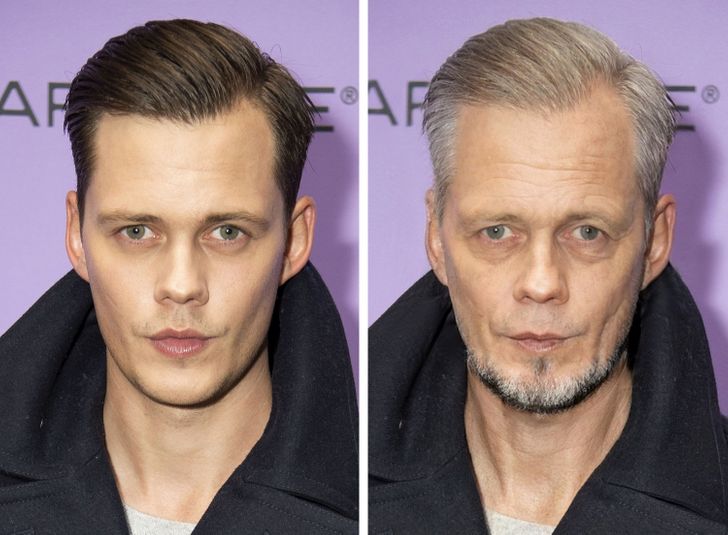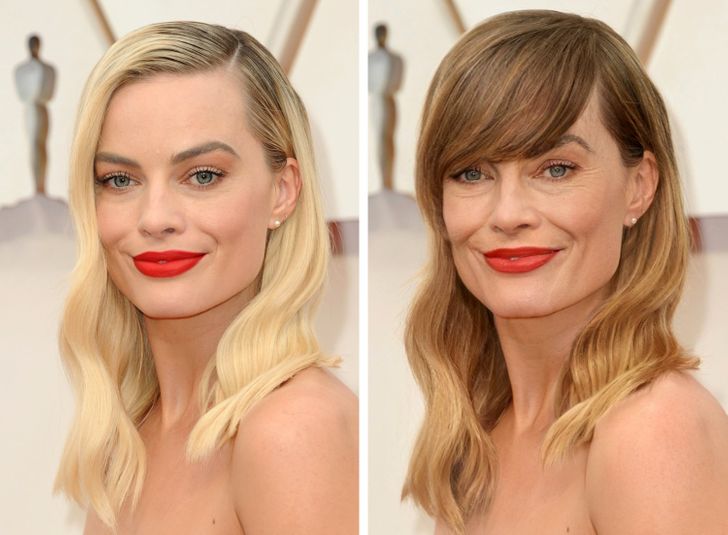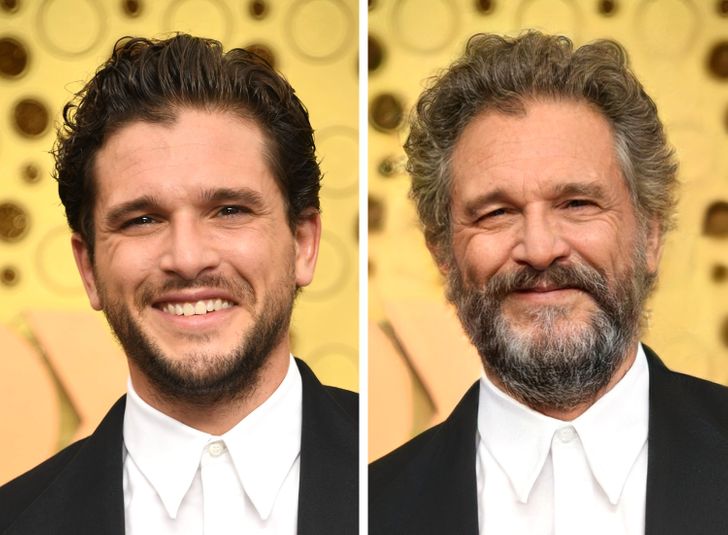 Which star do you think will benefit from years? Which of them will bloom even more?